Accounting, IT and Administrative Industries
Contemporary computer technologies used in the accounting, administrative, and IT industry are fused in all coursework to assist students with communication tactics, which are a dynamic part of today's growing business society. A practical application provides a basic substance towards developing key entry-level skills.
Courses provide the essential training in pursuit of personal and career advancement. Students are supported with job and employment counseling to meet applicable business needs.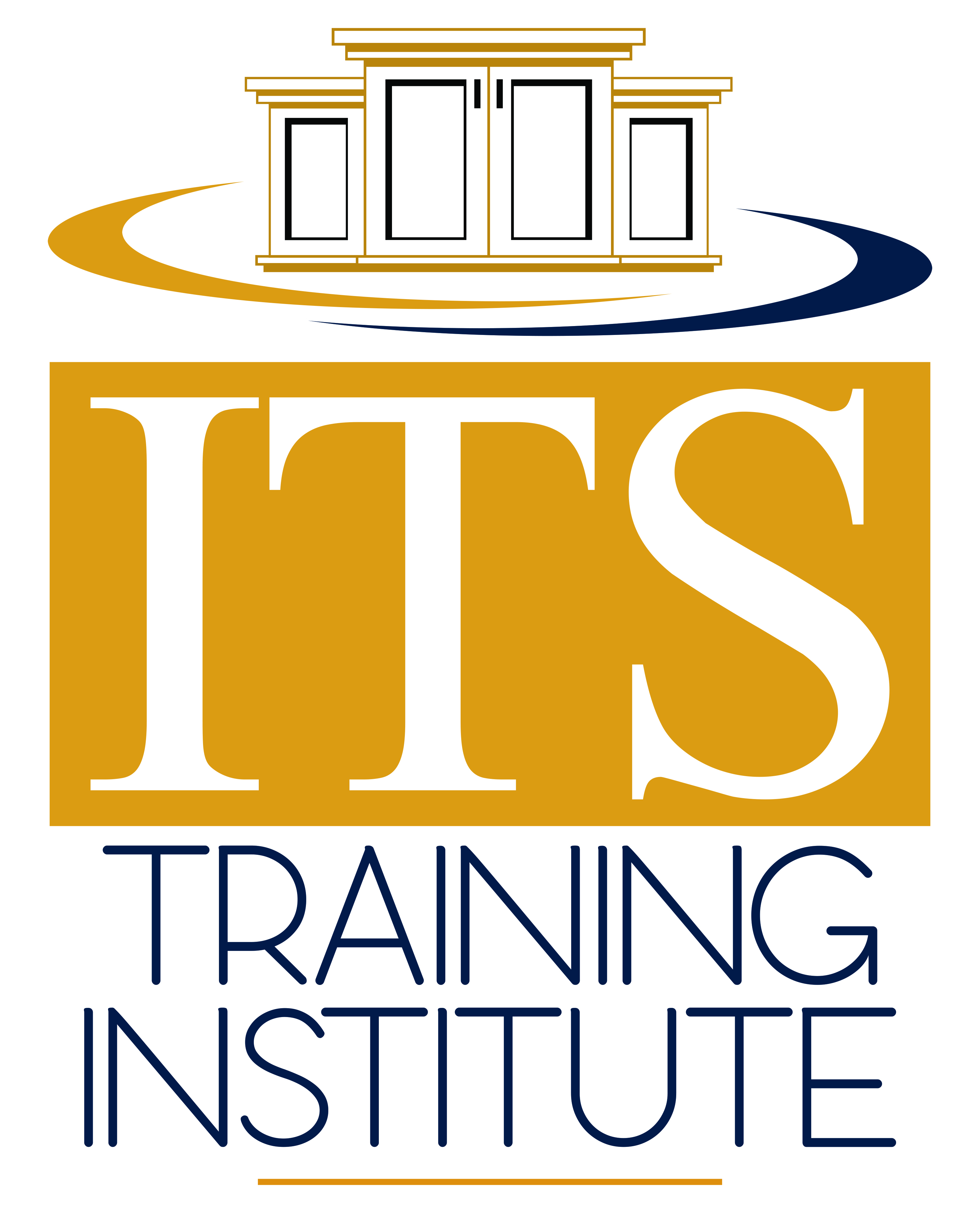 Next Steps...
This is should be a prospective customer's number one call to action, e.g., requesting a quote or perusing your product catalog.